Trakya Textile is a family owned company established in 1957. For the initial 23 years the company sold predominantly men's and women's  apparel in Turkey. After 1980 Trakya Textile expanded their production by including the export of top quality jersey garments such as t-shirts, sweatshirts and sweatpants for womenswear, menswear and childrenswear into European markets. Besides, it also provides activewear and woven group services.
At present our primary focus is the production of knitted goods for men, women's and children's apparel. With our current production space over 3000 m2,  we constantly strive to improve the quality of production and service to our customers.
Our inhouse facilities includes a design and sample production section with pattern production facilities resulting in production patterns, grades and lay plans, and for the production itself, cutting, quality control, ironing and packing. We have been working with solution partners for prints, embroideries and specialized accessory creations.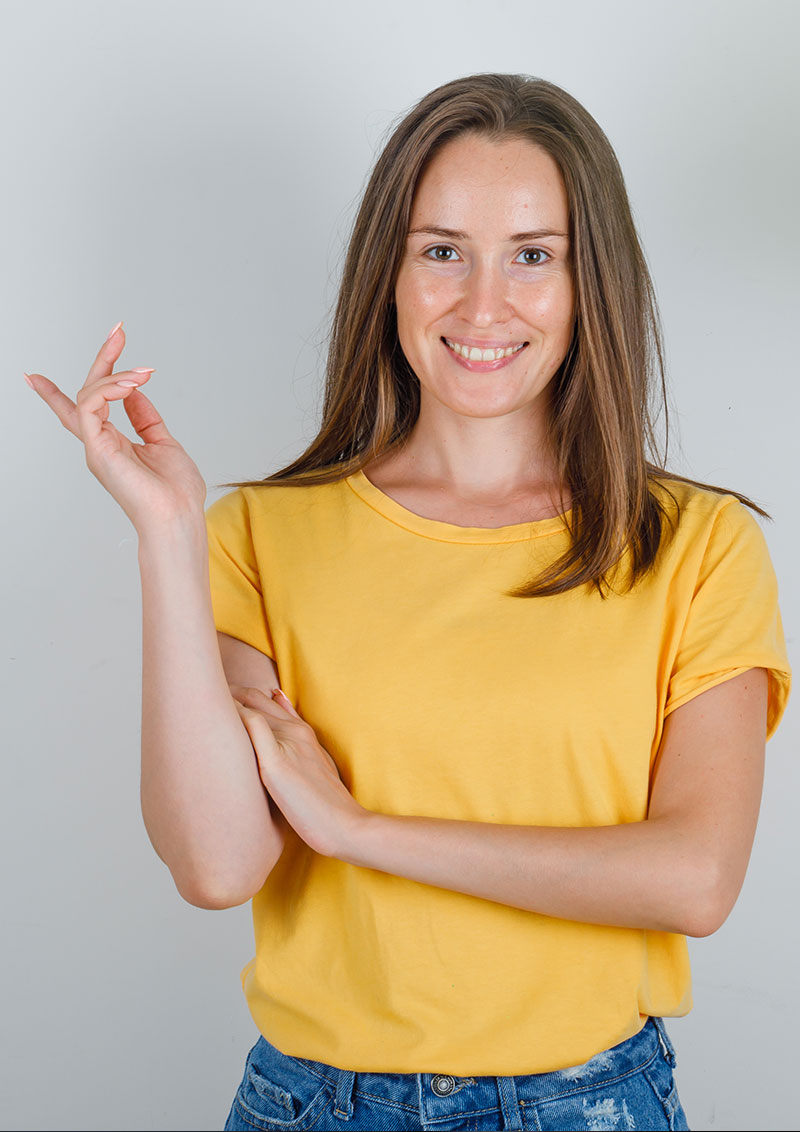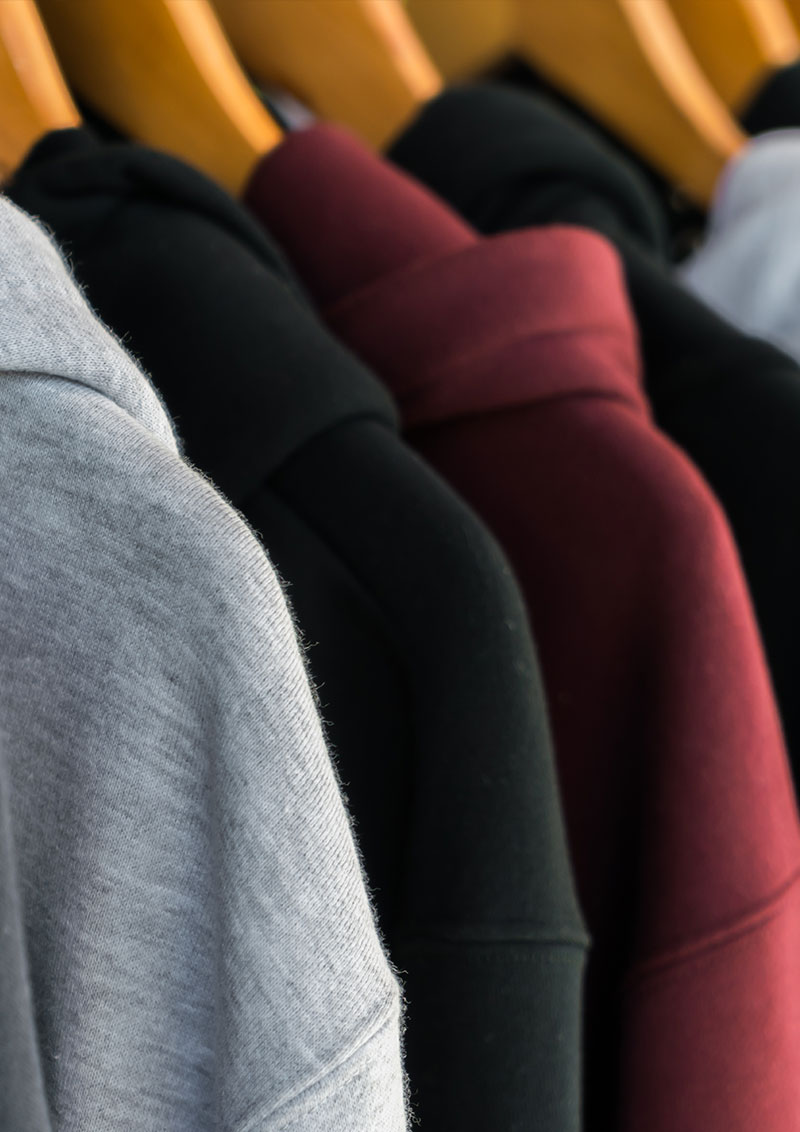 Furthermore, we are also known for our enthusiasm for new production techniques, development and experimentation of new ideas resulting in new dying, washing methods and new print techniques such as tie-dye, garment dye, bleach-wash, all over rotation prints, all over digital prints, including the production and delivery. Trakya has very high standards to satisfy the concerns of our selective clients. We have been approved and recognized by Social Audits and licenses, International Child Labor Regulations and etc.
LocatIon
Sanayi Mah. Çinçin Dere Cad. No: 129 K:2-3-4 Post Code: 34165  Güngören /İSTANBUL/TÜRKİYE
Contact
+90 (212) 507 9369 
+90 (212) 507 9494