Sampling starts with sourcing the right fabrics for each individual customer. Then the development of the model starts. The models patterns are made through the Gerbers system within the company and samples are prepared in our Company's sewing division.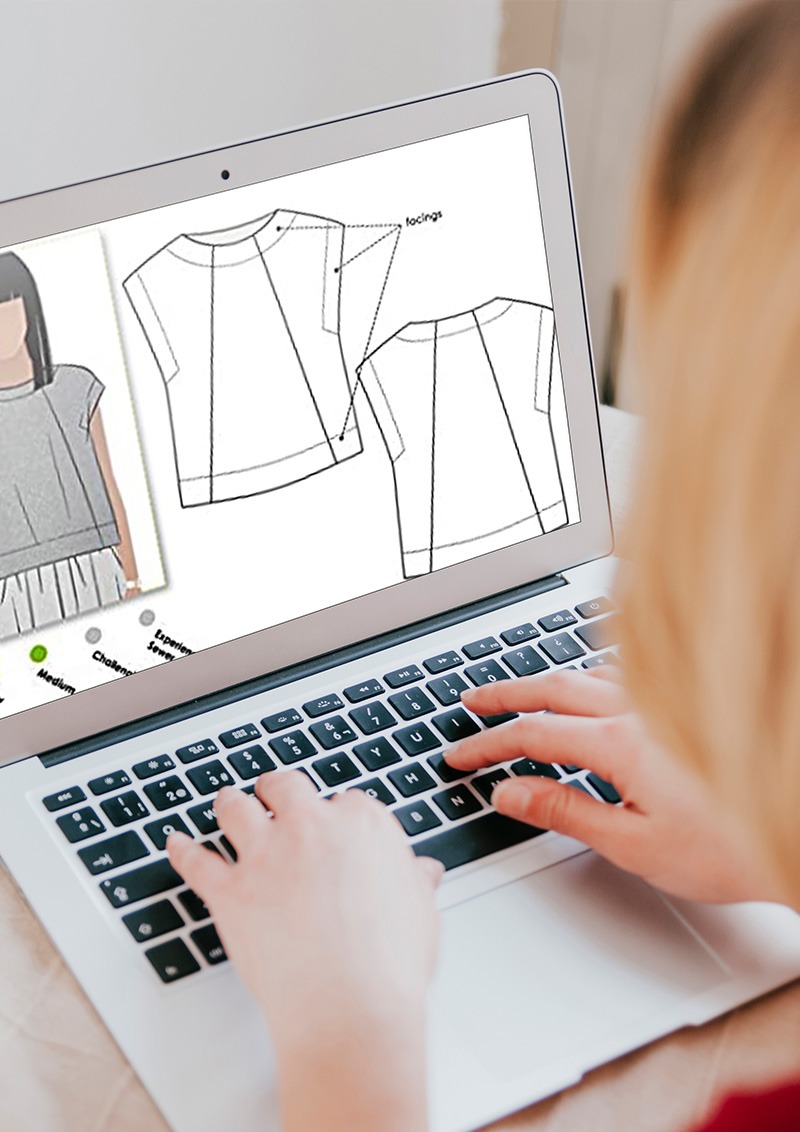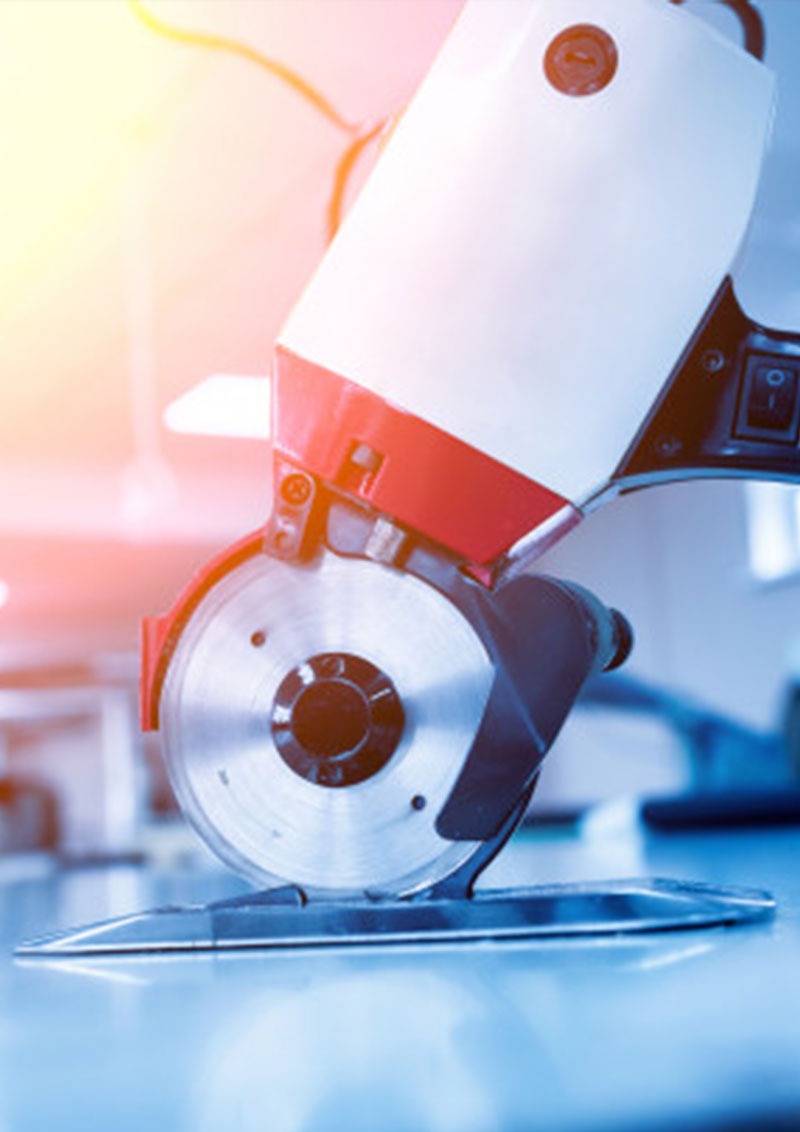 Cutting is also made in-house by cloth spreading through the Gerbers system automatically.
Our Sewing services are out-sourced. There are 20 ateliers with various size working for us (sewing houses). We constantly supervise the ateliers based on brands for quality check. We have a high level coordination with our ateliers by virtue of our long-time cooperation.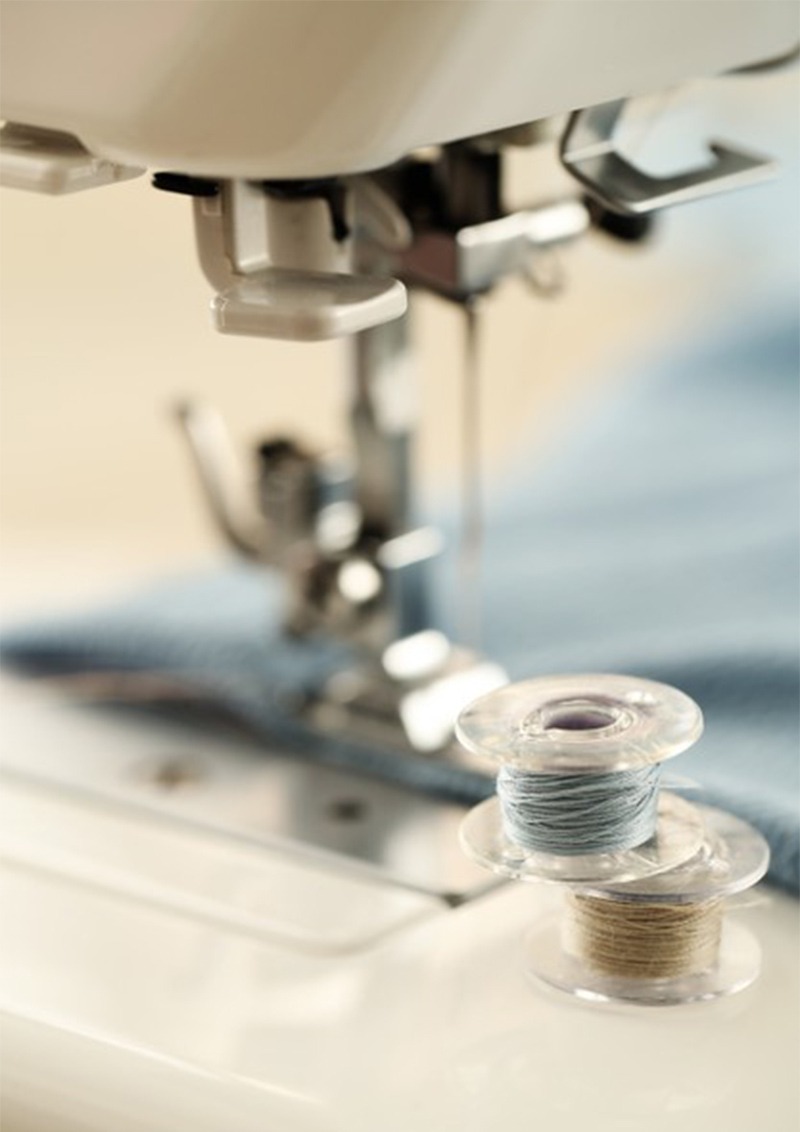 Quality Control is provided in-house. The quality control process begins with the fabric control  and continues with our pattern maker's general tests. Following the sewing, the quality control experts make a final check prior to the product's ironing and packing. Thus, the control process is deemed completed.
Ironing services are provided inhouse and the experts make quality check based on customers standarts.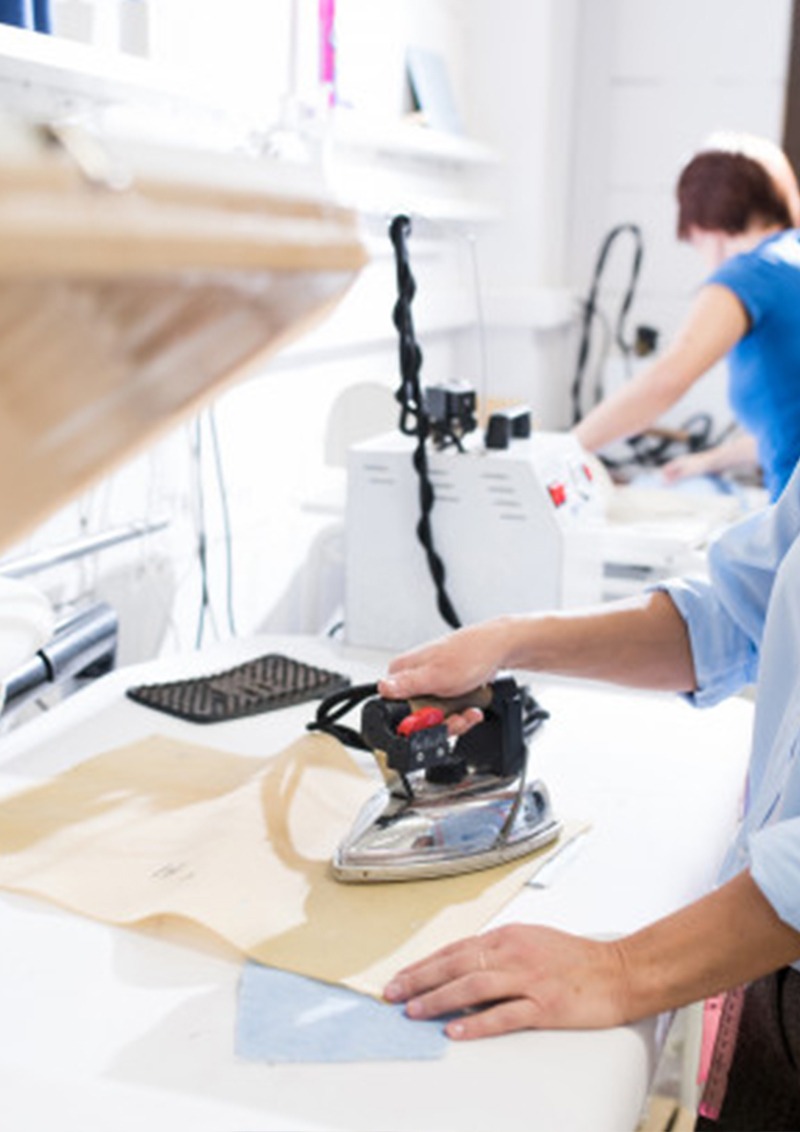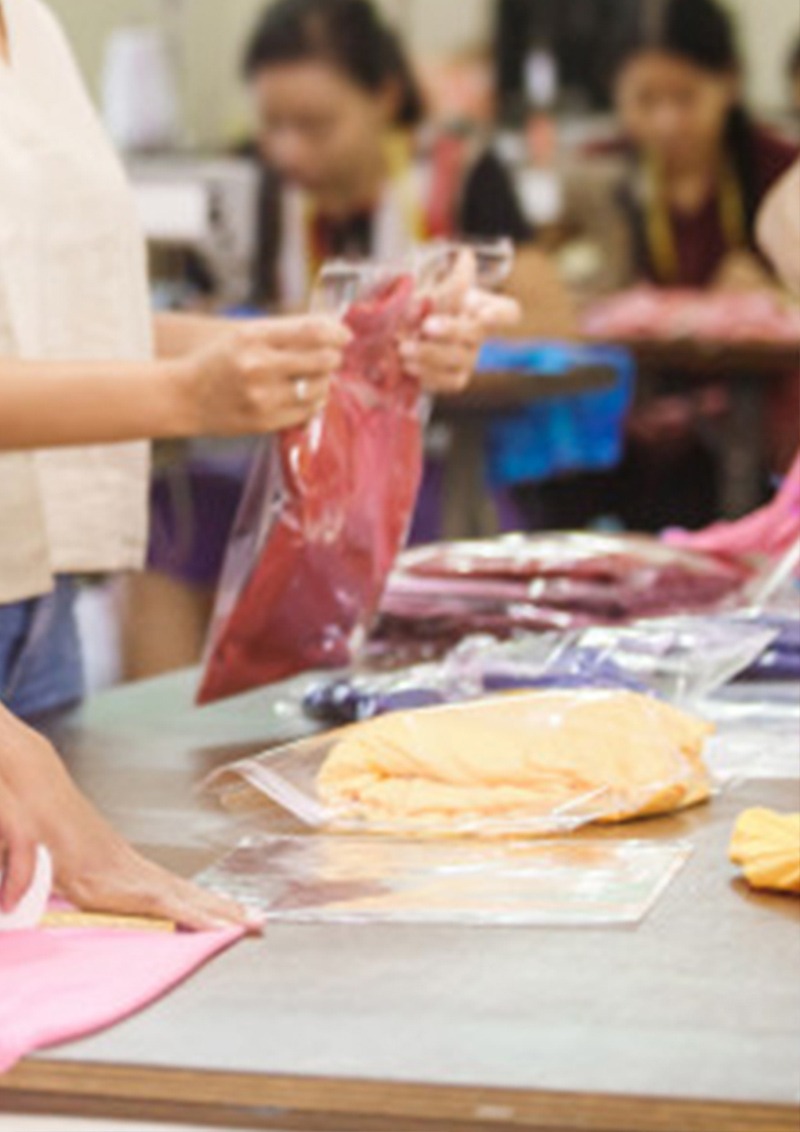 Following the completion of production process, the products are packed with  polybag and consolidated cardboard boxes specifically for each customers to be delivered through international shipment.